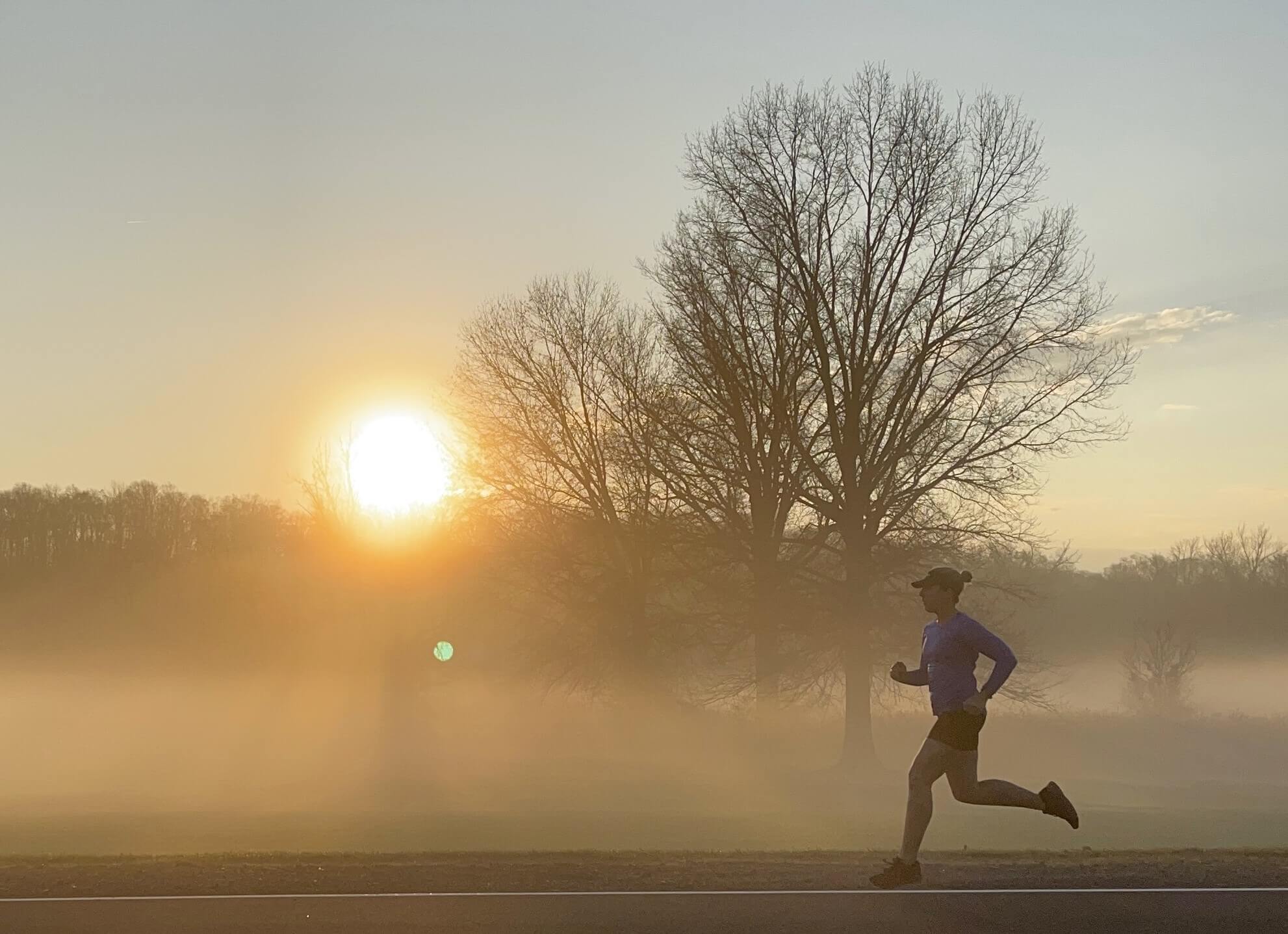 Build your own bundle
When it comes to your everyday health and journey to peak performance, we want you to get the most out of them. From daily essentials like vitamins, minerals and immune support, to the pre, during and post-workout fuel to keep you at the top of your game day in and day out, we've got you covered. Quite simply, our goal is to help you achieve yours, by fueling your foundation to perform at your peak.
Select at least 2 products and save 10% on your own personalized bundle.
Build your own bundle