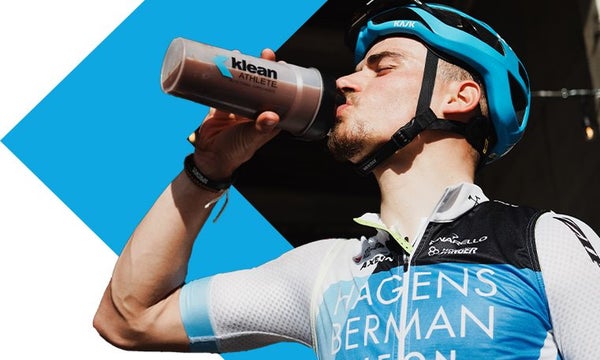 WHY KLEAN?
Third party‐certified, free‐from, science‐based formulas using high‐quality ingredient
Support your active lifestyle with everything you need – and nothing you don't
GMO‐free and formulated without wheat, gluten, or artificial coloring, flavoring or sweeteners
Uncompromising standards at state‐of‐the‐art U.S. manufacturing facilities

Rigorous testing and third party certifications to ensure safety, consistency and quality.
FIND OUT MORE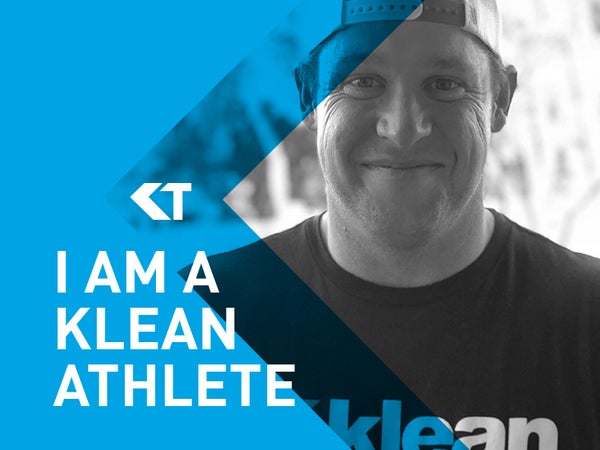 OUR ATHLETE OF THE WEEK
JON WEEKS
SPORT: FOOTBALL
I am a Klean Athlete because it's imperative that the nutritional products that I use are safe to consume while helping me perform at my best on a day-to-day basis.
VIEW MY STORY
SHOP FOOTBALL