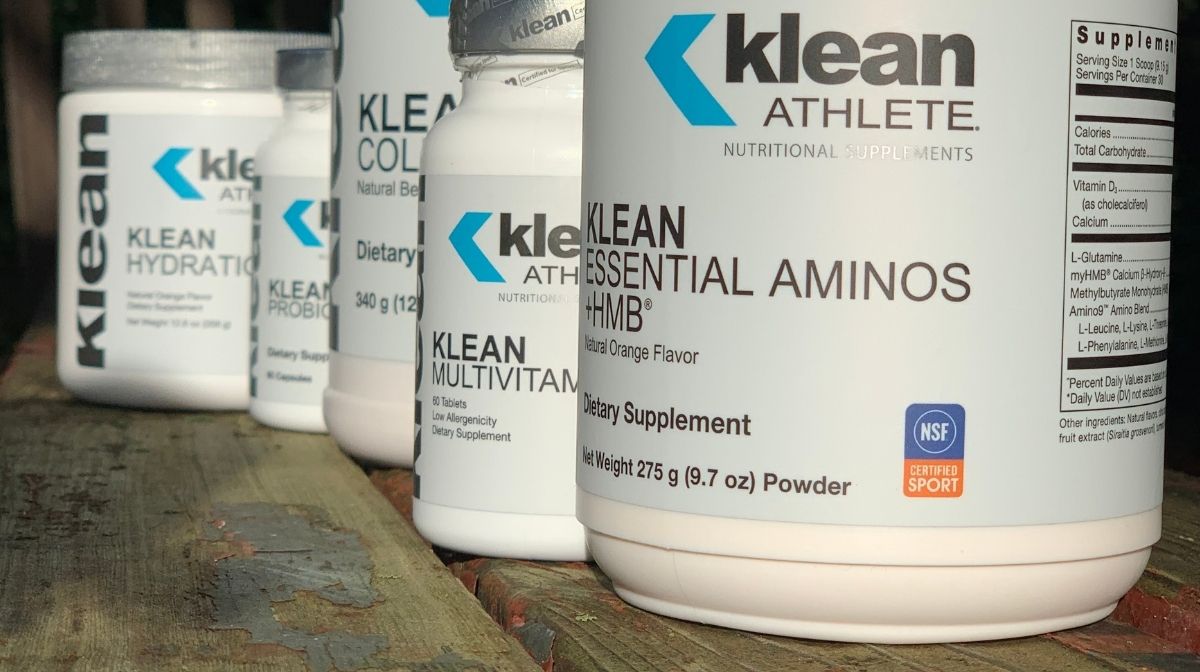 We all know that looking after our bodies is important, now more than ever, and especially as an athlete. A lot of the time, you will be using a varied range of protein powders, vitamins, pre, and post-workout supplements, and more to help fuel your body during rigorous training schedules.
Here at Klean Athlete, we care about your health and want you to get the most out of your fitness journey to be able to perform at your peak on game day or even just during your usual workouts.
We already offer a range of set bundle options which include the Klean Starter Bundle, Daily Essentials Bundle, Hydration Bundle, Strength and Speed Bundle, Immunity Bundle, Energy Bundle, Endurance Bundle, and Muscle Building Bundle. These are all ideal if you're looking to purchase a specific set of products for a certain fitness or health need.