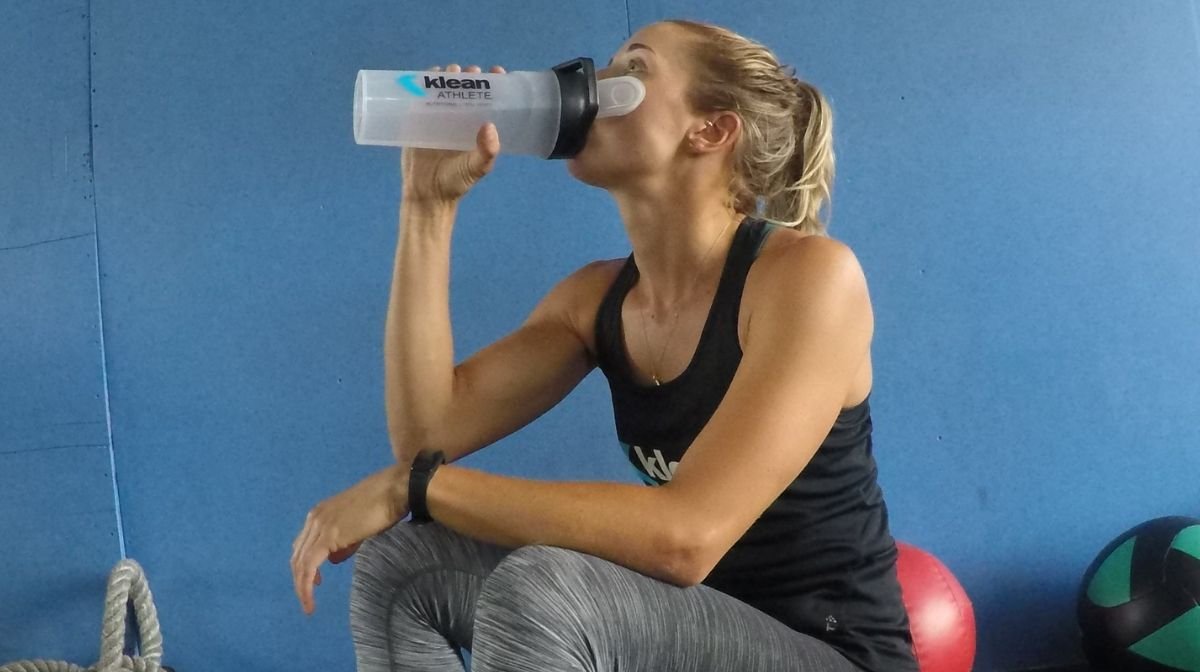 The first article in this three-part series outlined the current macronutrient guidelines for carbs, proteins, fats, and fluids that have been shown to fortify and strengthen the immune system. Part two will take a look at the little guys (aka the micronutrients) who discreetly but impressively support the optimal functioning of this intricate system.
Klean Micronutrient Immune Health Guidelines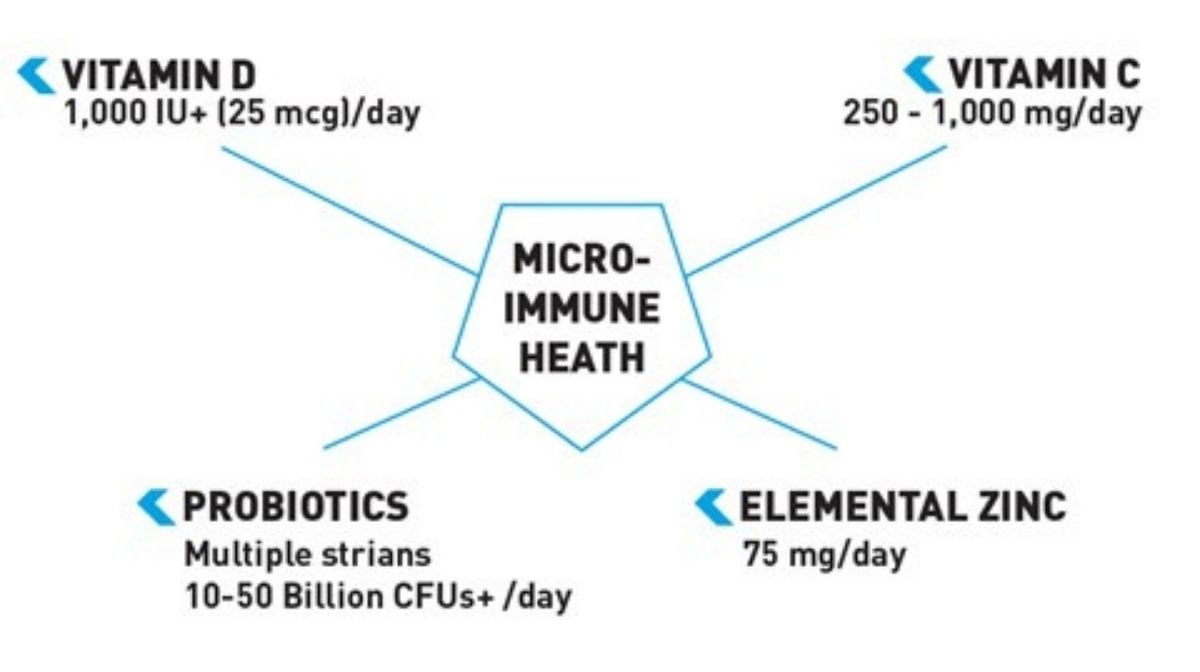 Vitamin D
For quite some time, it has been well-known that ample vitamin D status is essential for the maintenance of optimal bone health, but recent research has identified vitamin D as a multitasking superstar directly involved in immune cell function and skeletal muscle growth.
Translation for athletes: extra support for the circulatory and respiratory systems so they can consistently work all-out.
Unfortunately, vitamin D deficiency is widespread among the general population and athletes worldwide.
This profound deficiency relates to limited dietary vitamin D sources and the fact that skin exposure to sunlight accounts for 90% of a person's annual source of vitamin D. This is why deficiencies are especially common in athletes that primarily exercise indoors.
Other factors that can lead to compromised vitamin D status include regular use of sunscreen, darker skin pigmentation, greater body fat levels and ageing.
How to Increase Your Vitamin D Intake:
You can help to increase your intake of vitamin D through your diet, by incorporating foods high in vitamin D including:
Cold water fish such as mackerel, tuna, salmon, sardines and herring
Vitamin-D fortified low-fat milk
Whole grain cereals
Egg yolks
Cheese
If these foods are not part of your regular routine, Klean-D is a viable, convenient and highly absorbable option.