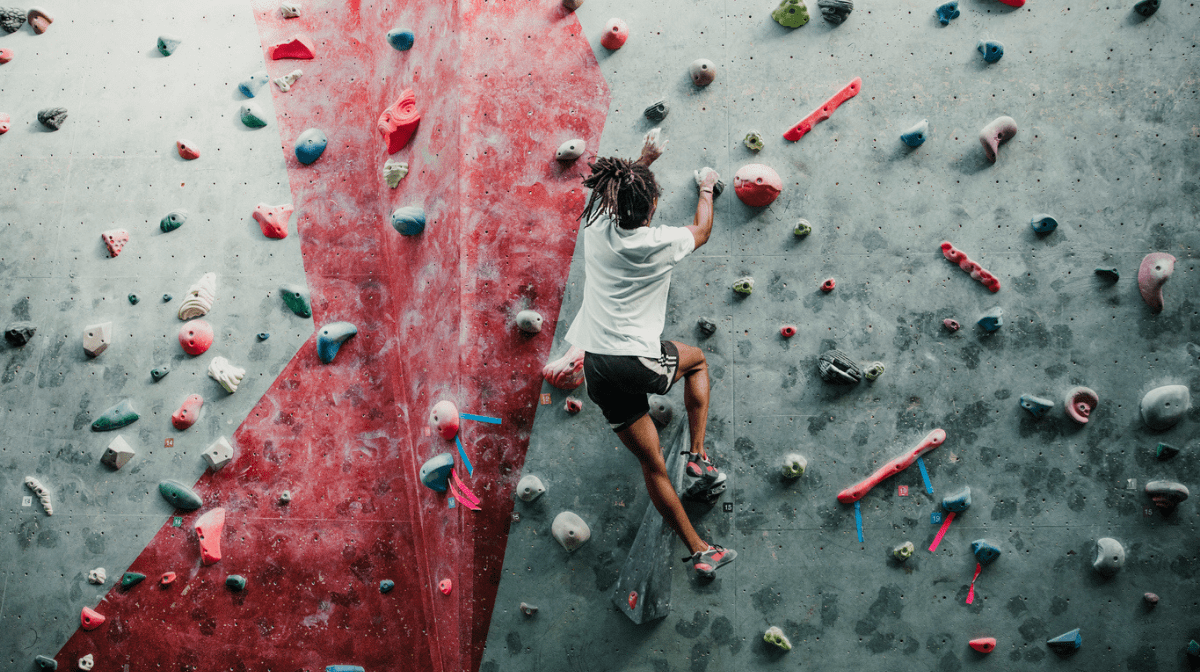 The Run Down on Competitive Climbing
What is Sports Climbing?
Sports climbing has become an increasingly popular sport over the past two decades, and especially so over the last few years. When it comes to climbing, whether competitive or for personal fitness, there are different styles including lead climbing and bouldering; both are forms of rock climbing but differ in their process.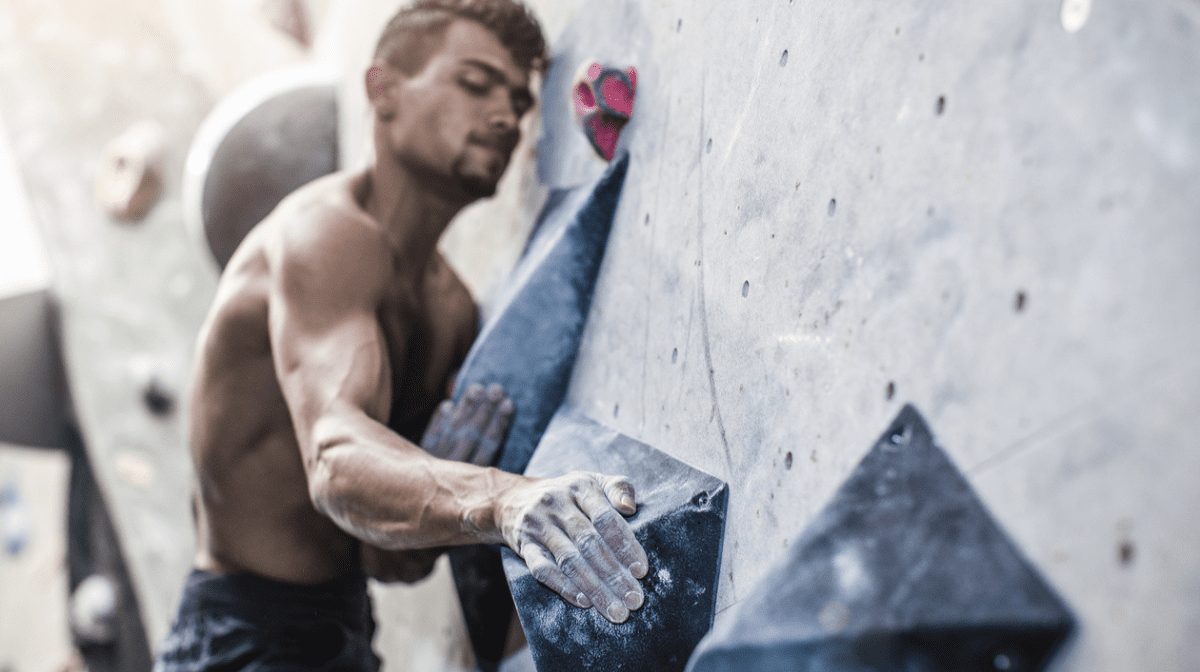 Lead climbing involves scaling a wall to reach the summit – the climber will rely on fixed anchors on the wall to attach a rope as they climb, usually with another person on the ground guiding the rope, also known as belaying.
Bouldering entails completing a set-out climbing route without the use of external equipment.
What Skills Does Sports Climbing Involve?
Climbing is both physically and mentally demanding and requires a variety of skills from endurance and strength to balance and agility.
Bouldering doesn't require any equipment other than your body, and a chalk bag. However, if you're rock or lead climbing, you'll also need to be skilful with belaying, setting anchors and repelling.
As much as climbing is challenging physically, it also requires a lot of mental strength and focus. Our Klean Focus® formula is specially formulated to help athletes dial into their mental game and keep it as strong as their physical one.