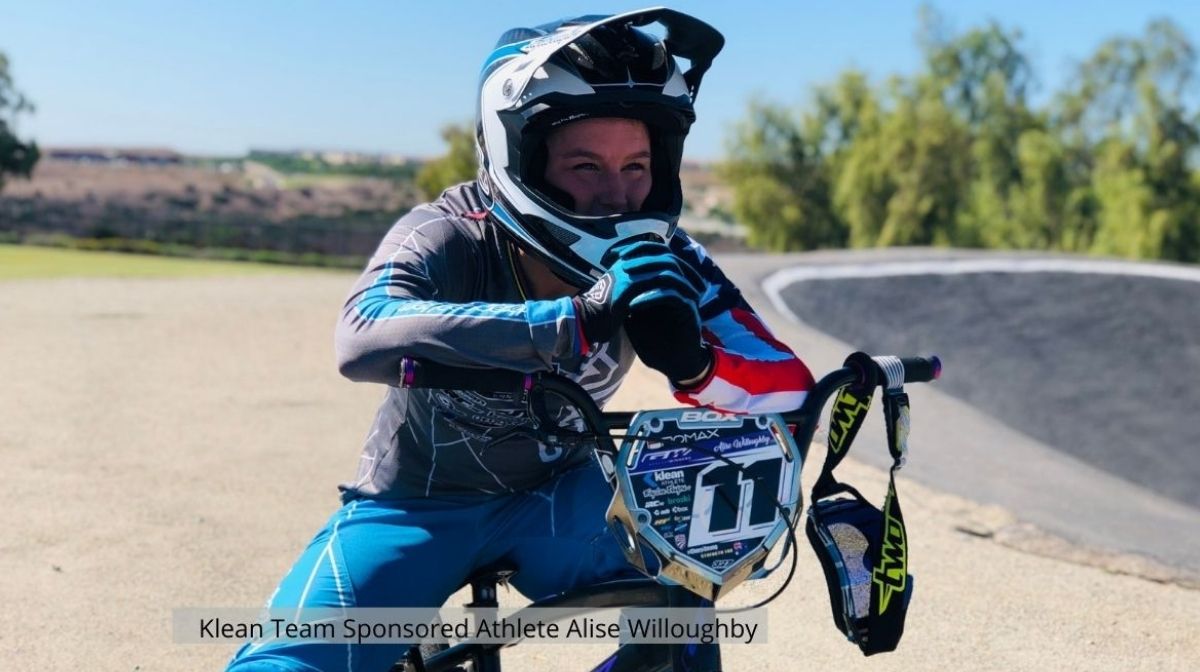 With the Tour de France taking place this week, we thought it was the perfect time to pedal into the world of cycling and explore the ideal sports nutrition for hitting the roads on your bike.
Nutrition plays an essential role in supporting all areas of your cycling, including training, weekly mileage, sportives, and recovery. From novice cyclers to major sportive competitors, pairing the correct nutritional intake to the individual requirements of each cycling scenario is key to you achieving optimal performance.
Sports Nutrition Break Down for Cyclists
Every athlete's nutritional needs are different, but it's the sport you do that has the biggest impact on your sports nutrition requirements.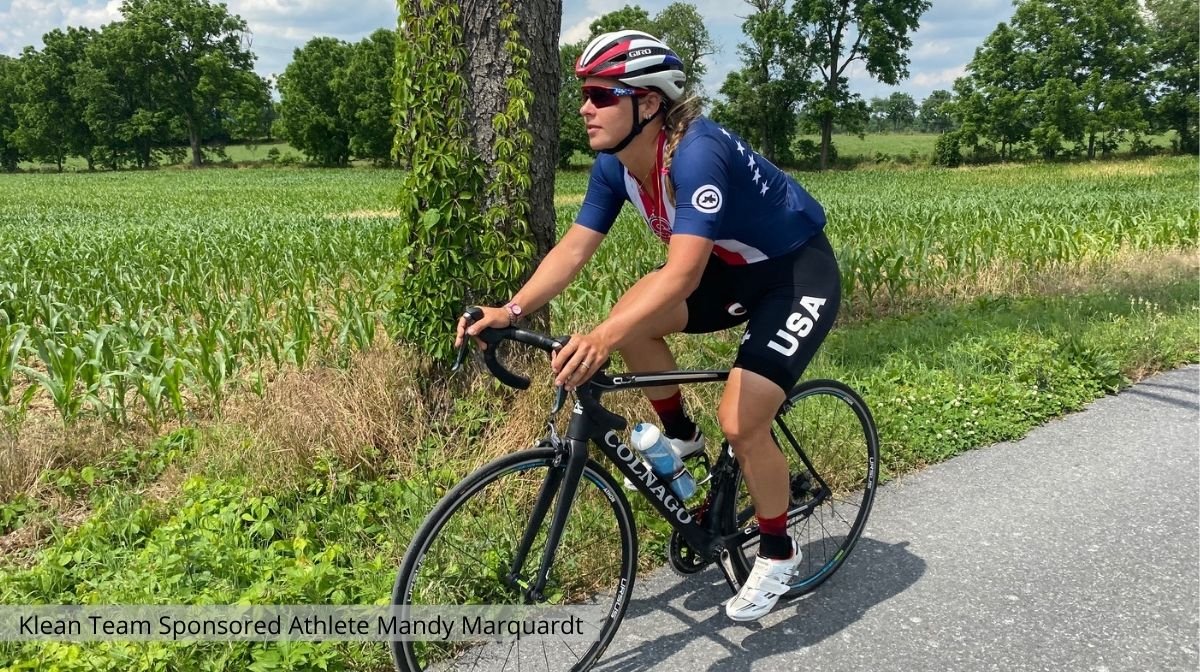 Whether you're logging the miles out on the tracks, smashing the spin bike, or recovering after a long day in the saddle, providing your body with the correct nutritional fuel is key. As a cyclist, if you're looking to stay hydrated, build endurance, or maintain energy for that next big ride, we're on hand to help you fuel your foundation properly by exploring the ideal nutrition for cyclists.
What Nutrition Do Cyclists Need?
Carbs
Carbohydrates are one of your prime sources of energy when training and are essential for providing your body with the right fuel to burn. You should focus on fuelling your body with high carbohydrate foods such as pasta, toast, bagels, rice, cereal, jam, and fruit, making sure that you're allowing plenty of time for full digestion pre-ride to prevent any chances of gastrointestinal distress.
When out for a long ride, eating as you go is key, as your body can only store enough carbs for an intense riding session up to around 100 minutes. Fuelling should begin in the first hour of your cycle; if you start refuelling when you're already tired, it may be too late.
For optimum fuel, it's advised to take in around 30-70 g of carbohydrate per hour. It's not one-size-fits-all, so experiment during your training to determine what works best for your body.
It's best to get your carbs from a variety of sources, so try opting for a mix of easy-to-consume carbs such as bars, gels, and carbohydrate drinks.
To support your endurance out on the tracks, our Klean Endurance formula offers a clinically proven method to help restore energy during exercise. These orange-vanilla chewable D-Ribose tablets can be taken before, during, or after a workout.