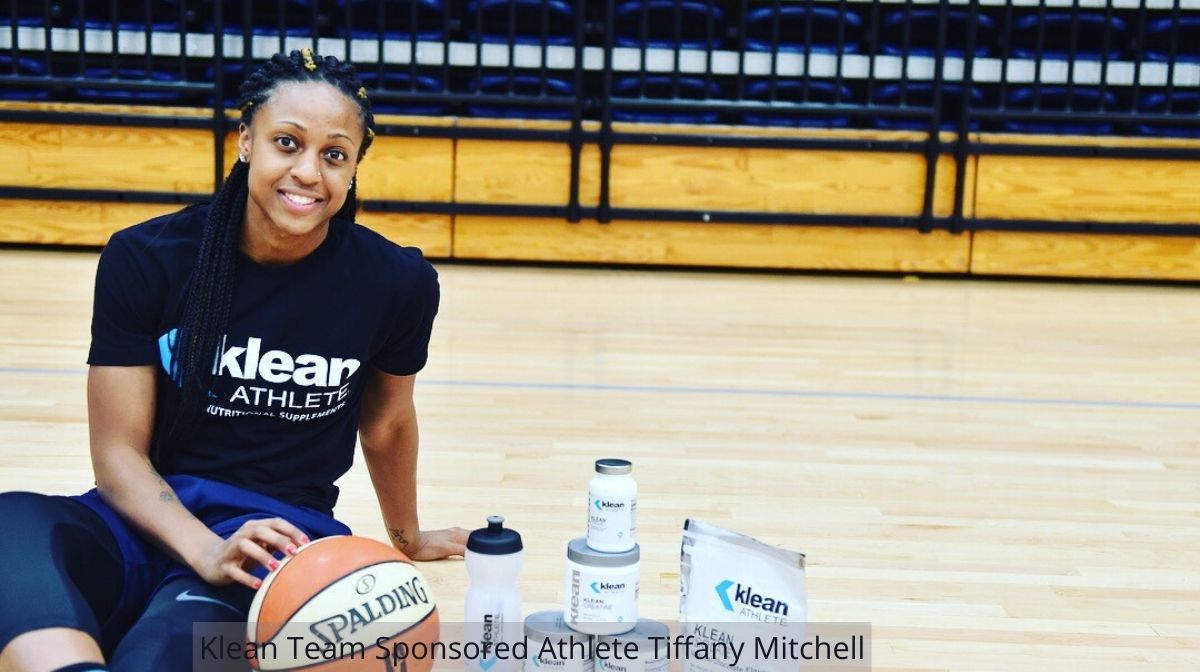 It's the height of the playoffs and the NBA Finals are fast approaching, and with that, we wanted to explore the optimal nutrition for basketball players to perform at their peak on the courts.
As a basketball player, you're looking to perform at your best both on and off the court; whether it's defending the basket, aiming for a slam dunk, or striving for a PB in the gym, your nutrition matters.
Optimum Nutrition for Basketball Players
The right sports nutrition is the foundation for not only basketball players, but any athlete to be able to perform at their peak when competing in their sport.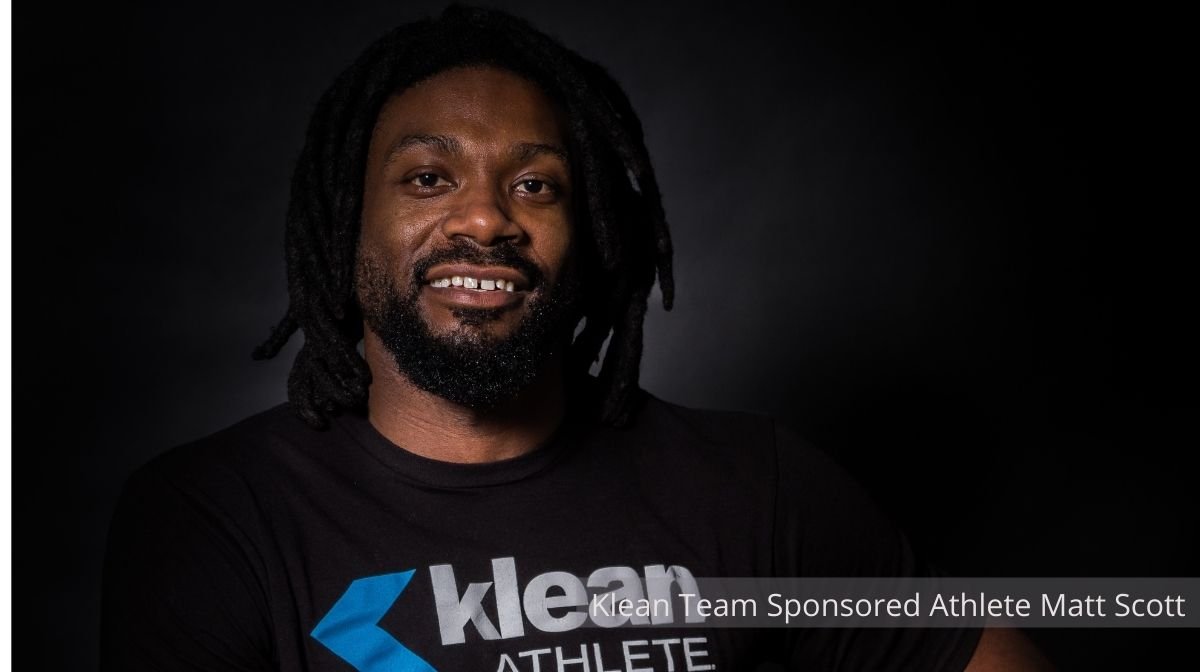 Due to the high-intensity and explosive nature of basketball, it has quite specific energy needs. During basketball season, and even through training in the off-season, the energy demands are high. There's not only a lot of running but also a variety of explosive moments from quick passes to lay-up dunking that all require you to be adequately fuelled.
Individual nutrition requirements will all be dependent on your specific needs, training load, body composition, and training goals alongside overall health. A healthy balanced diet of fruit, vegetables, wholegrains, nuts, seeds, and healthy fats is essential in providing your body with the right nutrition, but it's important to note the key nutrition of appropriately timed carbohydrates for fuel on the courts, fats, and proteins for lean mass, muscle repair, and recovery.
What Nutrition Do Basketball Players Need?
Protein
Protein is a vital part of a basketball player's diet and should roughly make up 20% of their whole diet, as it aids the building and maintaining lean body mass and is also essential for recovery and repair. You should be aiming for a daily protein intake of around 1.4–1.7 g/kg of body mass.
Klean Athlete's Klean Isolate can be easily added to water or milk depending on which flavour you choose, making it a great quick option pre-or post-game for a boost of protein. It also naturally contains the electrolytes potassium and sodium to help replenish lost minerals.