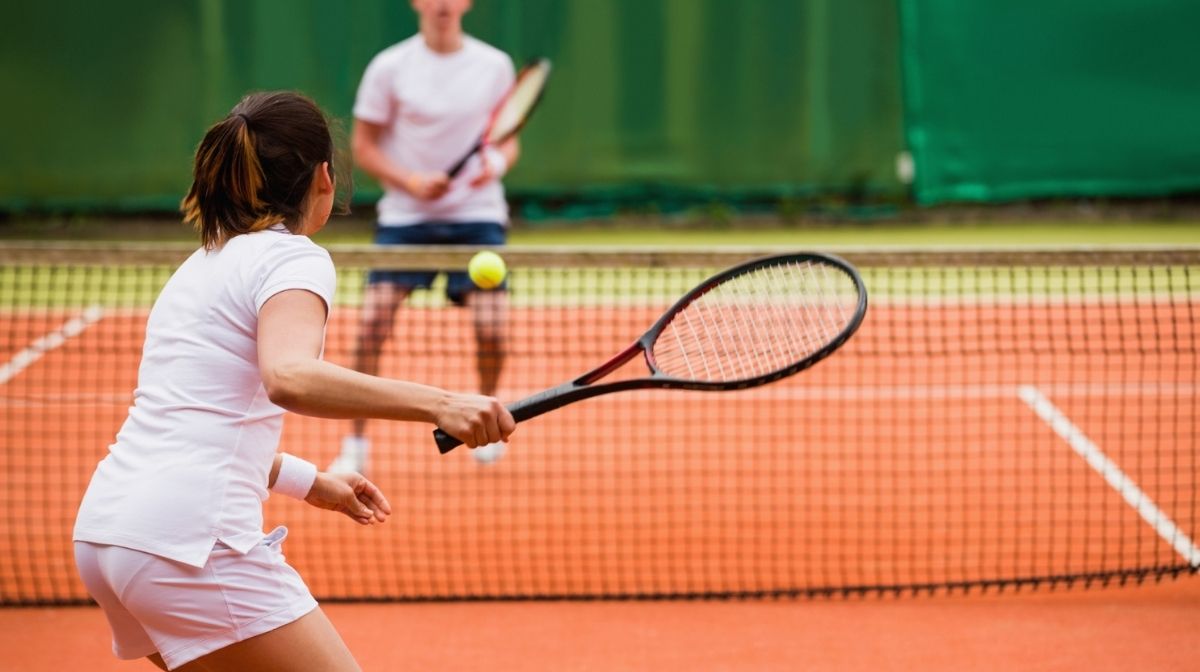 Tennis is widely considered an intermittent sport, due to periods of fast-paced bursts and mixed recovery intervals ranging from short active durations to longer more passive stretches; with that, we thought we should take a swing at the nutrition that's key when it comes to the sport of tennis.
Standard best-of-3 matches tend to last on average around 90 minutes, but matches, especially competitive, can go on for hours making it a physically demanding sport, so it's important to fuel your body with the right nutrition to keep your eye on the ball.
A Tennis Player's Guide to Nutrition
The food you put in your body directly impacts your performance on the court. Alongside consuming a healthy, varied, and well-balanced diet, as a tennis player, you should always be focusing on the core nutrient categories – carbohydrates, protein, fluids, and electrolytes.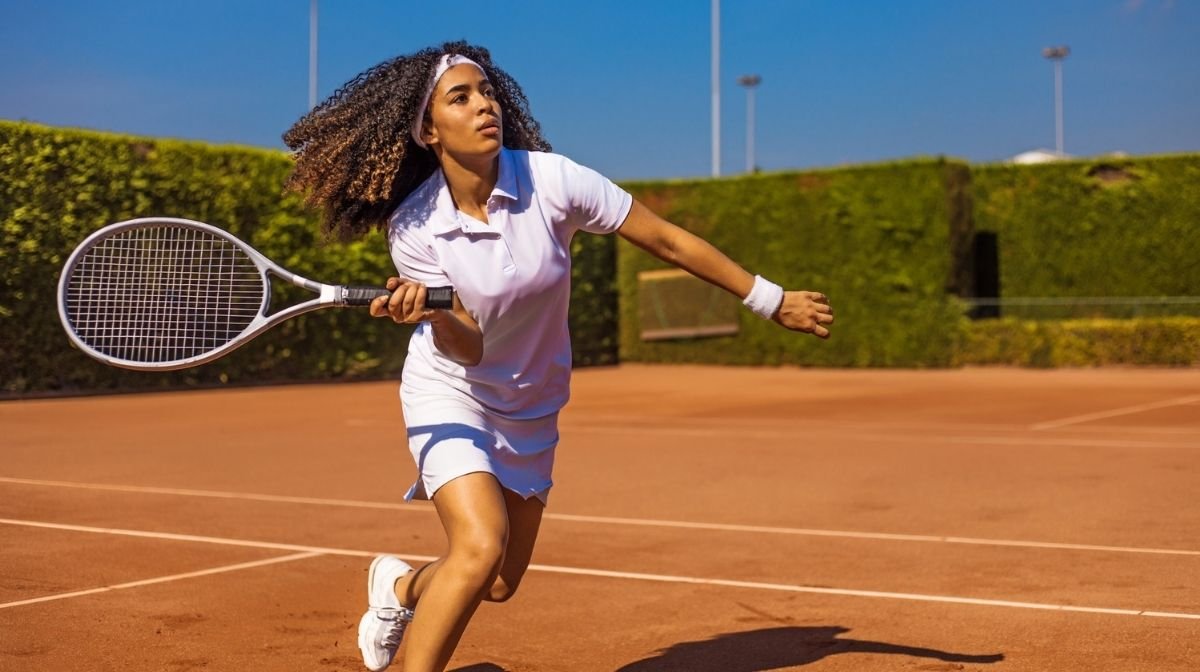 What Nutrients Do Tennis Players Need?
Carbs
Like with most sports, playing tennis relies on a high carbohydrate diet. A tennis player's diet should aim to regularly include good primary sources of carbs, such as pasta, rice, breads, fruits, and vegetables, while sports drinks and nutrition bars can also be beneficial sources.
For competitive tennis playing, you should aim to consume at least 3g of carbs per pound of body weight each day on average. On match day, your pre-game meal should be rich in slow-release carbs to give you that long-lasting energy to see you through. Aim to eat at least 2 hours before to avoid any gastrointestinal issues.
Protein
Protein is an essential element of a tennis player's nutrition plan, as it powers muscle by promoting muscle growth and supporting recovery and repair. The amount of protein you need is dependent on both body weight and the intensity of your exercise.
Pre-match, you should be including a moderate amount of protein in your diet, and you should be aiming for at least 20g of protein after a practice match or competition to help muscle recovery.
Your post-match recovery should ideally begin immediately after finishing a game, as this is when your body is most receptive to fuelling.
Our Klean Isolate contains 20g of protein per serving, making it an ideal option to enhance your daily protein intake on match day. With its lower lactose content, it can be more easily tolerated by the gut, and naturally contains the electrolytes sodium and potassium.