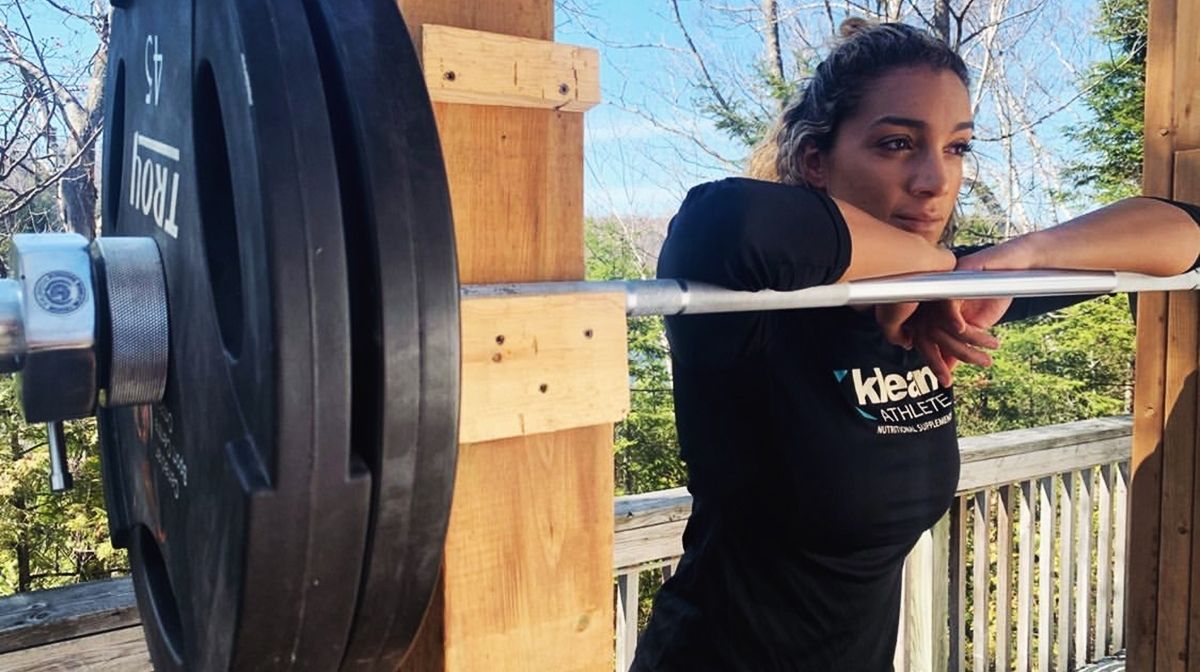 It's pretty simple: the healthier you are as an athlete, the more you can train. This means focusing on proper nutrition to support your entire body, including your immune system. Intensified training, low energy and macro-and micronutrient availability, psychological stress, sleep disruption, and suboptimal recovery can all affect your immune system.
To help keep your immune system in good shape, this three-part series will outline immune-supportive rules to live by, including key macro- (carbs, protein, fat, and fluids) and micronutrient (vitamin and minerals) recommendations, guidelines for immune-friendly nutritional supplements, and a handful of general lifestyle habits.
Let's start with the macronutrient basics…
Klean Macronutrient Immune Health Guidelines
Calories
Consuming adequate calories is critical to properly feeding an athlete's immune cells. Female athletes need at least 35-41 calories per kilogram (kg) of body weight, while male athletes should aim for 38-51 calories/kg.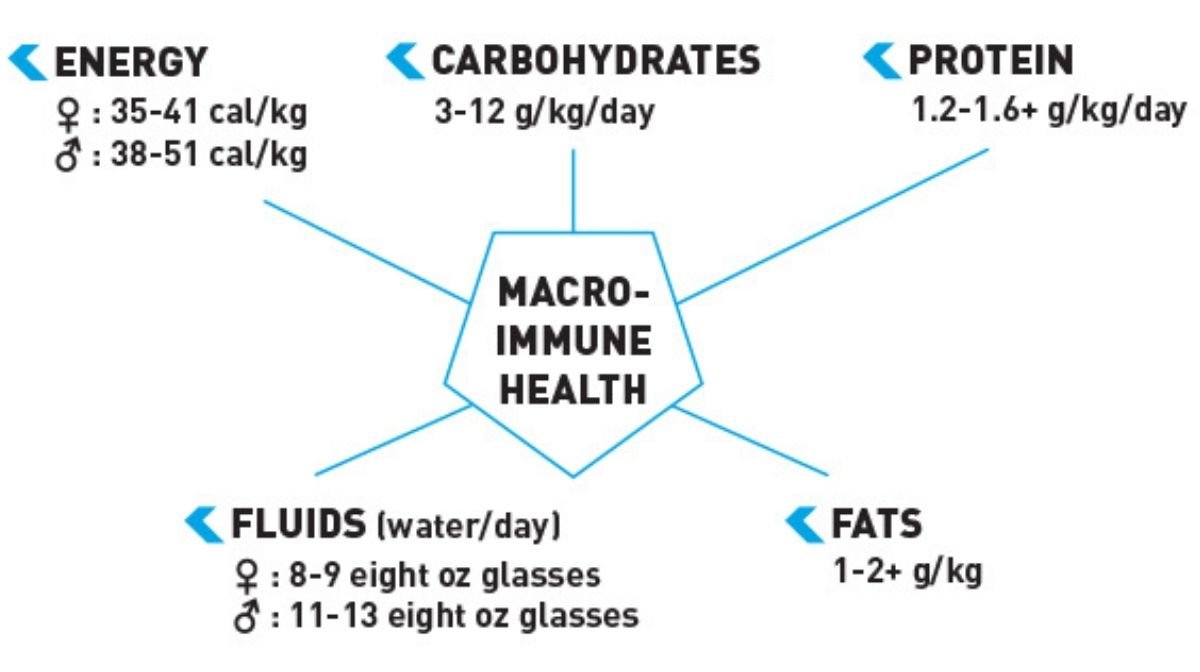 Carbohydrates
Carbohydrates (CHO) are the 'GO' nutrient, providing immune cells with an immediate energy source, not to mention an equally superior fuel source for the muscles, brain, and other key players on the human-machine performance team.
To ensure proper daily carb intake, consume 3-5 g/kg/day during low-intensity training, 5-7 g/kg/day during moderate intensity, and 8-12 g/kg during high-intensity or long-duration training.
Additionally, ingestion of 30-60 grams CHO/hr during exercise has been shown to support healthy immune and stress responses in those exercising continuously for greater than 60-90 minutes.
Carbohydrate-friendly options include:
Unprocessed whole-grain breads; cereals and pasta
Brown or wild rice
Vegetables such as sweet potatoes, corn, and peas
Fresh fruits
Low-fat milk or yogurt
Or simply add a scoop of Klean Recovery into the mix.