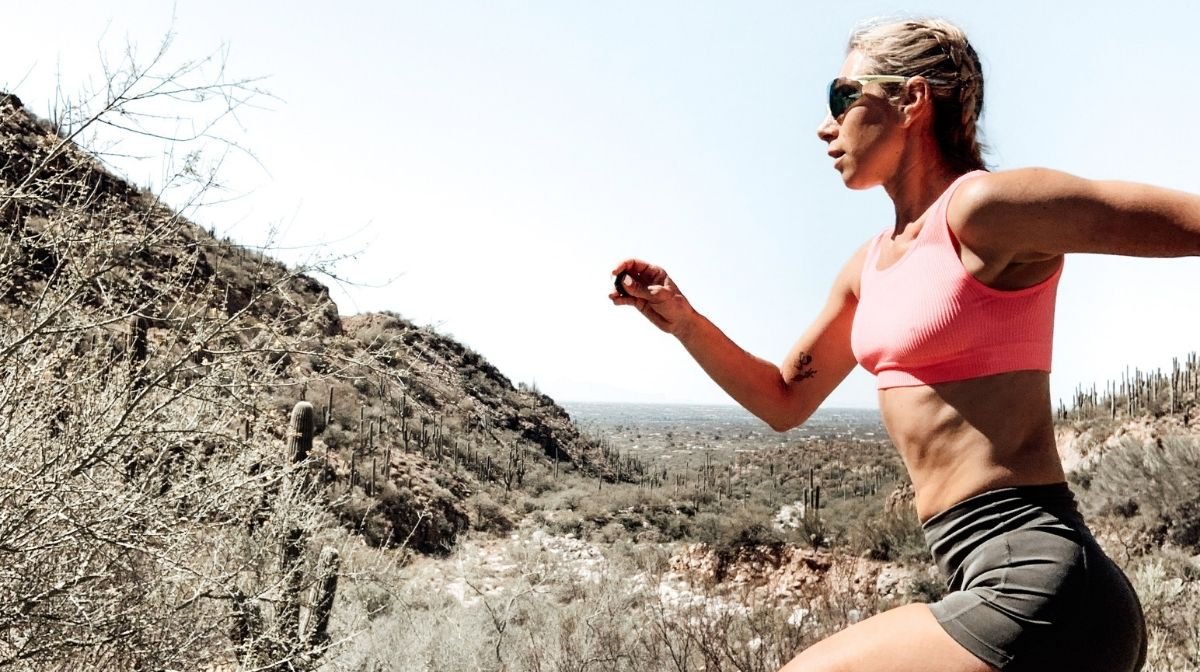 Parts one and two in this immune health series for athletes focused on practical, nutrition-based interventions to optimise immune system functioning. Part three will focus on lifestyle behaviours that can be employed to promote optimal immune health and resilience, thereby allowing training to continue unabated.
Klean Lifestyle Immune Health Guidelines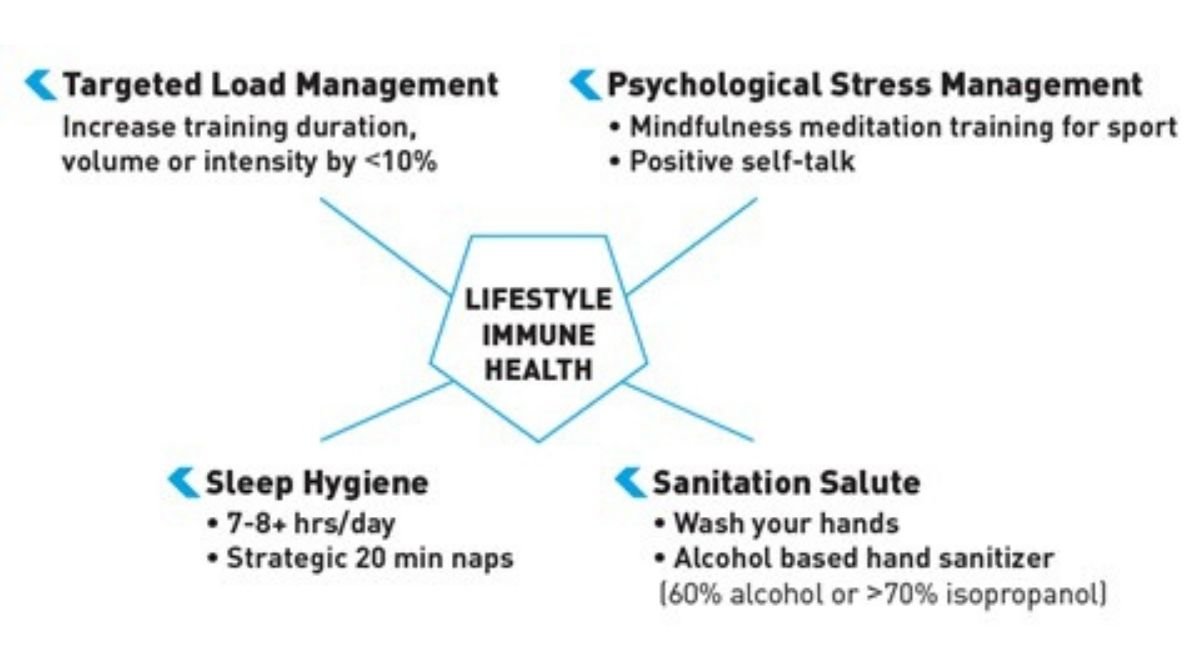 Training Load Supervision
Regular exercise keeps our immune systems happy, but chronic overreaching or overtraining can alter immune function, leaving you side-lined and unable to progressively improve your performance. It's generally recommended to minimise increases in training duration, volume, and intensity to less than 10%, and integrate recovery protocols as workouts intensify.
It's also useful to maintain a simple log that subjectively monitors for signs and symptoms of overreaching, such as soreness, fatigue, irritability, overuse, reduced appetite, weight loss, disturbed sleep, altered immune function, loss of motivation, and overall performance decline. If these symptoms sound familiar, then it's time to rethink your training and recovery plan.
Carbohydrates
It's been well-established that there is an intimate relationship between mind and body. The immune system is impacted when excessive levels of psychological stress, including that from high volume and/or intensity training, are paired with inadequate coping strategies. Furthermore, oxidative stress and muscle damage can impact mental health status.
Relaxing recommendations:
Lighten up! Incorporate cognitive and/or somatic-based strategies such as imagery, progressive muscle relaxation and breathing exercises into your daily routine. Mindfulness meditation training for sport (MMTS) is a technique shown to improve overall well-being by boosting tolerance of negative experiences and enhancing mental flexibility, allowing for a reduction in the perception of stress.
Positive self-talk will reduce nerves and performance anxiety while boosting confidence, all of which positively affect immunity.
There's no way around it, training is hard, and excellence requires effort. When the going gets tough, you need to stand strong and remind yourself of the performance rewards while at the same time keeping in mind that the body will need regular physical and mental breaks to truly optimise performance.
Klean Focus will help dial in your mental game by providing antioxidants and other nutrients that support cognition.