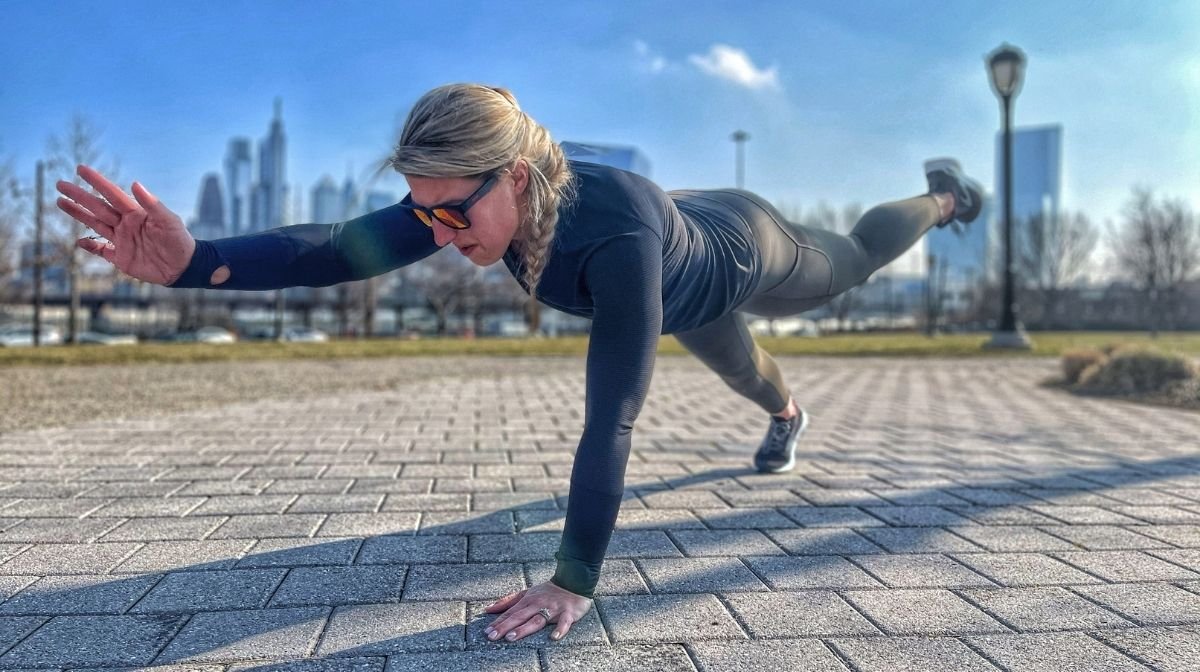 As an athlete, especially a competing athlete, having to maintain peak health alongside intensive training schedules can be incredibly demanding and time-consuming. To perform at your best, you need to make sure your body is being fuelled correctly.
Trying to include all the nutrients you need within just your diet alone is not always easy, especially when leading such a busy and active lifestyle, which is why many athletes tend to lean on supplements to help fill the gaps.
You should never compromise on product quality or safety as an athlete, but can you always trust in the sports products that you're purchasing online? Well, if they're NSF Certified for Sport® like Klean Athlete supplements, you can.
What is NSF Certified for Sport®?
The NSF Certified for Sport® programme is designed to:
Protect against the adulteration of products
Verify all label claims against product contents
Identify any athletic‐banned substances in both the ingredients and final products.
To ensure continued safety and maintaining of certification, no changes can be made by manufacturers to formulations or suppliers without full evaluation and approval from NSF.
When it comes to safety and quality certifications for dietary supplements, NSF International is considered the leading standard. The National Sanitation Foundation (NSF) was founded in 1944 as a non‐profit, with the main aim to develop standards for both food sanitation and safety. It is also the leading accredited third‐party certifier of functional foods, dietary supplement raw ingredients, and dietary supplements.
For supplements to be certified, they must go through rigorous testing to meet high industry standards, which includes an extensive evaluation of the manufacturing process and comprehensive lab testing to ensure no hidden or contaminated ingredients are added to products.
How Can I Tell Which Sports Nutrition Products to Trust?
Every product from Klean Athlete is third‐party certified by NSF International's NSF Certified for Sport® program. Products that carry the NSF Certification allow you to immediately know that they meet the strictest standards for the protection of public health.
This means that you are only putting the very best ingredients into your body, so you can be sure you're making a safe choice as an athlete. As a result, you can spend less time worrying about what you're consuming and more time focusing on achieving your athletic goals.
How NSF Certification Can Benefit You
You can trust that all Klean Athlete products you use have undergone very stringent testing to comply with public health standards.
Peace of mind that all Klean Athlete products use clean, verified ingredients and contain no unsafe or banned substances (all our supplements are free from any trace of substances on the World Anti‐Doping Agency's banned list).
Confidence that you're only putting the very best in your body and purchasing from a reputable company that genuinely cares about your health.
Focus on fuelling your foundation in the best possible way with a line of nutritional supplements that you can trust.
The NSF Certified for Sport® certification program has official recognition from a multitude of professional sports agencies, including the NFL®, NFL Players Association®, MLB®, MLB® PlayersAssociation, PGA®, LPGA®, and Canadian Centre for Ethics in Sports®.