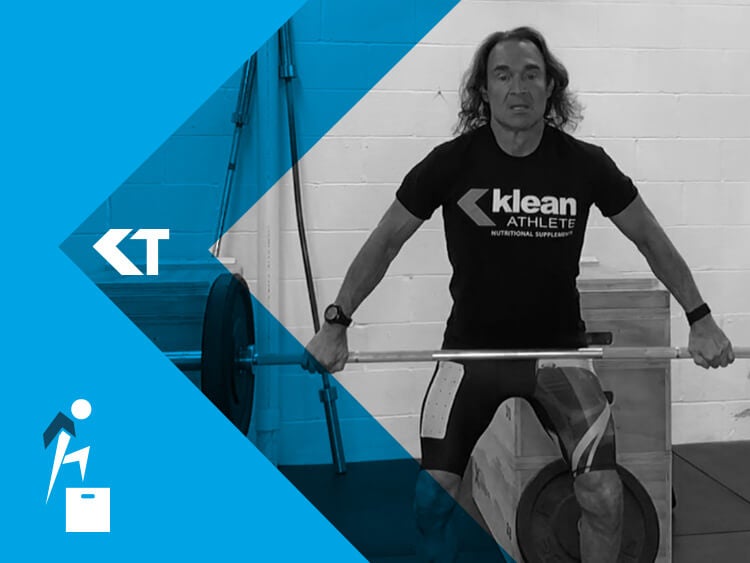 Dave Hippensteel
Sponsored Athlete
CrossFit®
Professional CrossFit® athlete Dave Hippensteel is a proud member of the sponsored Klean Team.
"I am a Klean Athlete because I want to be a living example of what it means to respect my body and treat it like the incredible gift that it is. I believe that we must do everything we can to protect our health, knowing that every choice we make is critical, especially in our later years.
"I want to show as many people as I can that we truly can become 'fitter and not older', and that what we consume and how we train our bodies should be our highest priority. Deciding to represent Klean Athlete was a natural next step for me in 2018 after I claimed my third title as the Fittest on Earth® in the 60+ Division of the CrossFit® Games.
"I'm always pushing my limits and leading by example when it comes to health and wellness, and I'm committed to redefining what is physiologically possible as we age."
Hippensteel puts his trust in Klean Athlete to support him in achieving his athletic goals, winning many CrossFit® Championships. Explore how to build your mental resilience to help you reach your athletic goals HERE.
All registered and unregistered trademarks are the property of their respective owners and used without permission.