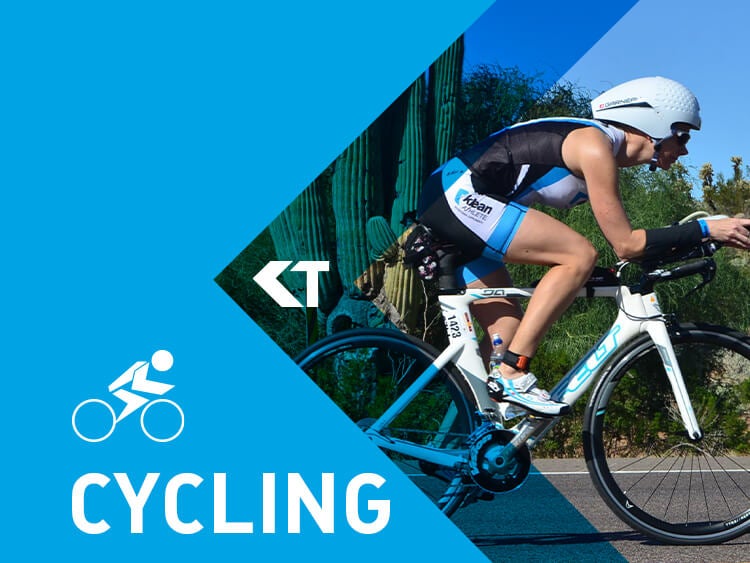 Whether you're out logging the miles, crushing the spin bike or recovering after a long day in the saddle, the right nutritional fuel is key for cyclists looking to stay hydrated, build endurance and maintain energy to crush the next climb. Explore our selection of supplements designed to help you push the pedals and sprint to the finish.
MEET OUR KLEAN TEAM SPONSORED CYCLING ATHLETES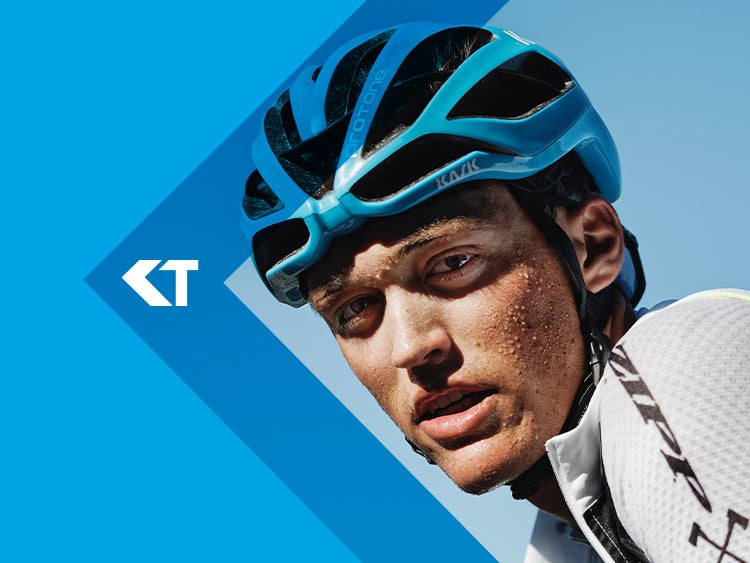 Hagens Berman Axeon Cycling Team
Our riders are Klean athletes because as a program, we believe in building the future of this sport the right way. We only hire riders that share this point of view. We choose to invest in them like they do in us, because being Klean is the only way to ride.
The Hagens Berman Axeon Cycling Team represents the next generation of professional cyclists. Founded in 2009 by former professional cyclist and Olympic bronze medalist Axel Merckx, we are cycling's premier development program. Through our first seven seasons, we have advanced 18 riders to the WorldTour ranks. Hagens Berman Axeon team and staff work diligently to ensure our program remains the best. Through careful rider selection, instruction and guidance, we annually achieve winning results for a vibrant and original brand that represents the future of the sport. We give future stars their shot to ride against WorldTour teams and prove themselves. #PROVEIT