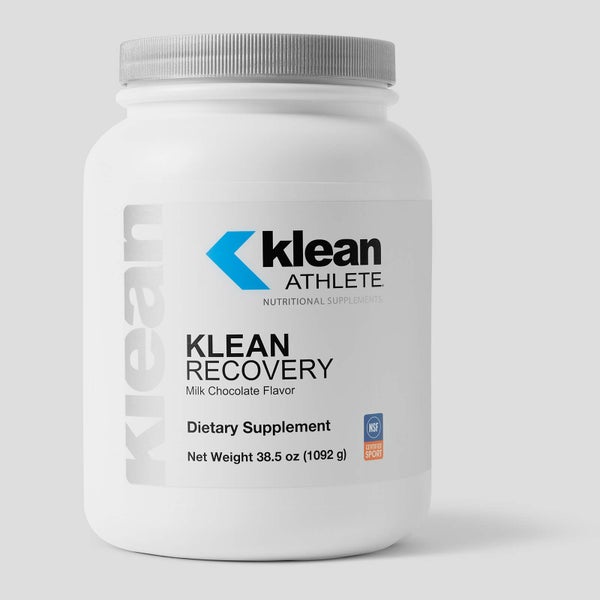 Klean Recovery - 1092g
Athletes regularly train before sunrise, putting in the early-morning work necessary to succeed. To perform at peak levels, they require not only optimal training, but optimal recovery. Klean Recovery is a delicious milk chocolate-flavored powder formulated with the athlete's recovery in mind. Its 4:1 ratio of carbohydrates to protein helps support glycogen re-synthesis and muscle protein synthesis immediately after a workout.
Klean Recovery sources all protein as whey isolate, that is quickly and efficiently absorbed. It is rich in amino acids such as methionine, histidine and arginine that are crucial to muscle building and nitrogen balance.


5% Off This Weekend Only
Shop Now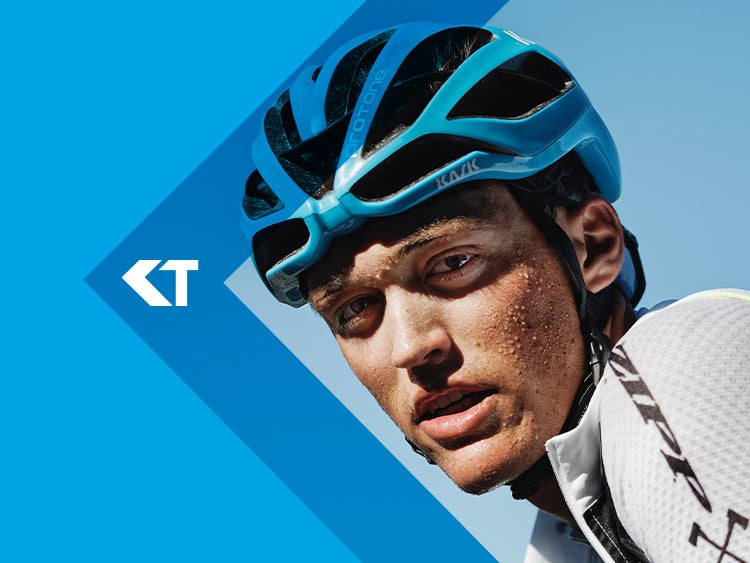 Receive a free bottle of Klean C worth over $55 when you spend $65